Our location
is unmatched
Castrum Camping is located near the lake (150 m), approx. The entrance to the spa can be reached with a 1-minute walk. The popular open beach is located directly behind the campsite.
The Hévíz medicinal lake is the world's largest natural, biologically active warm water lake. Its water surface is 4.5 hectares. Its deepest point is 38 m, but the average depth in the coastal areas is 2 m. The water temperature is 34-36 °C in summer, but does not drop below 24-26 °C in winter either. Medicinal water and mud can be used with complex physiotherapy treatments to cure locomotor diseases, rheumatic diseases and certain gynecological diseases.
Lake spa prices and opening hours
Accommodation types
apartment
room
own caravan
own motorhome
own tent
Fizetési lehetőségek
bank card (Visa, Master Card)
Cash: HUF
Camping
The campsite is crossed by the canal that drains the water from the lake, which offers an eye-pleasing sight with the multitude of pink, dark purple and white lotus flowers. The two shores are connected by a romantic, cozy bridge, from where you can also observe Mediterranean fish swimming among the colorful water lilies. The nature reserve boasts a special bird and plant life, which gives an experience of a lifetime and exudes a magical atmosphere.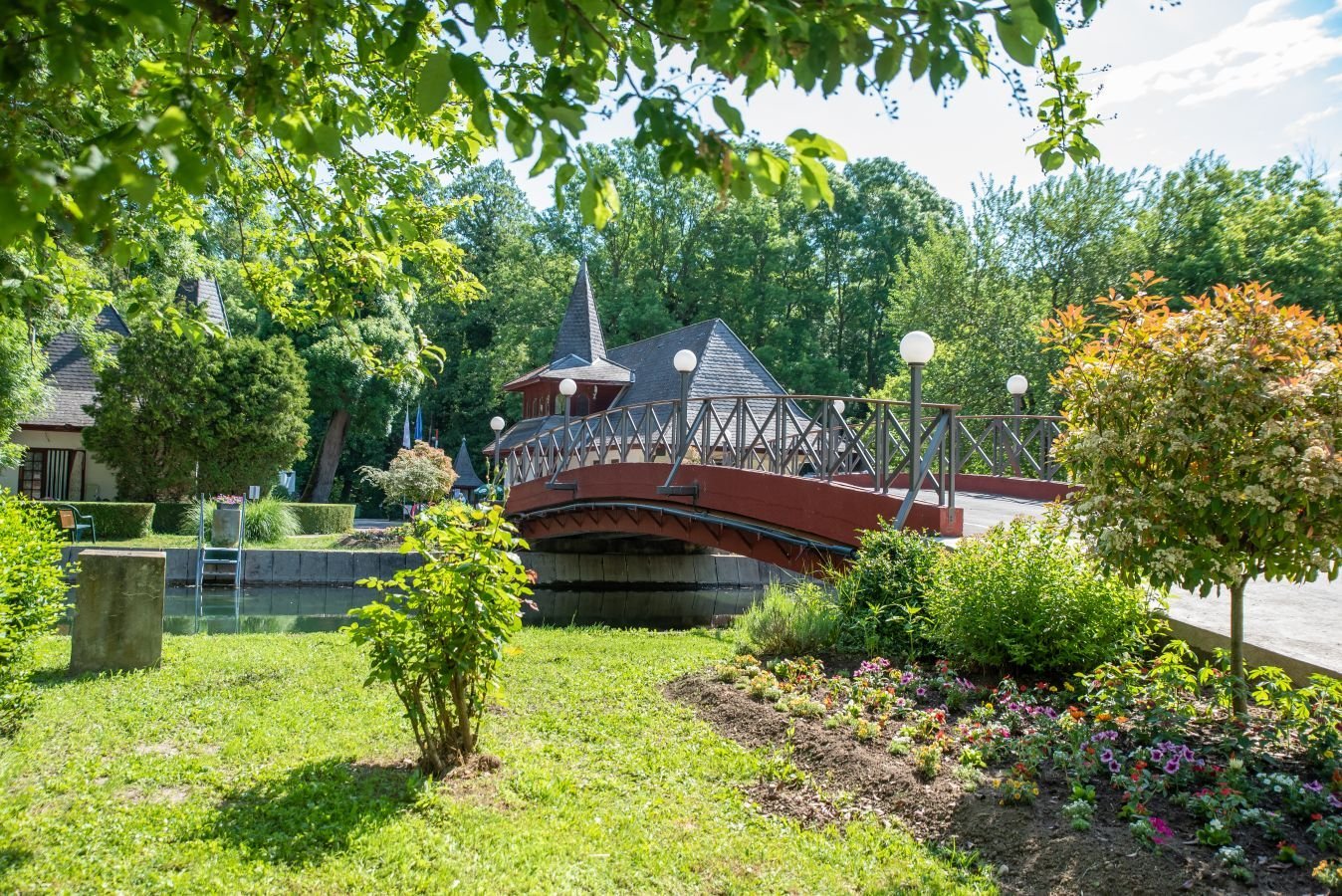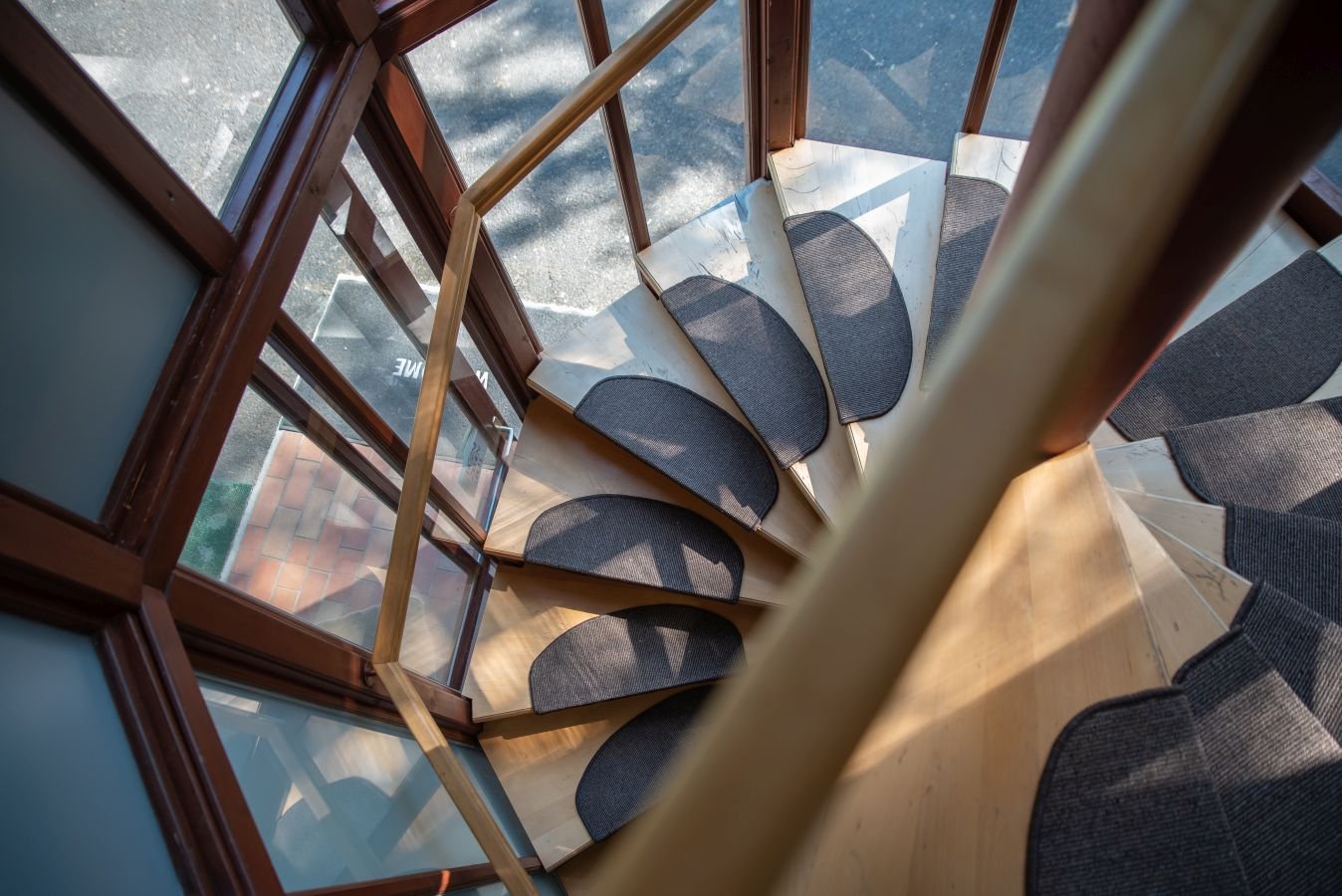 Pension
A 10-room guesthouse awaits our guests in the camping area, which is the closest accommodation to the Hévíz lake. The rooms have a double bed, TV, refrigerator, cooling-heating shower cubicle and toilet. The two studio apartments are also equipped with a mini kitchen. Room prices include a generous breakfast.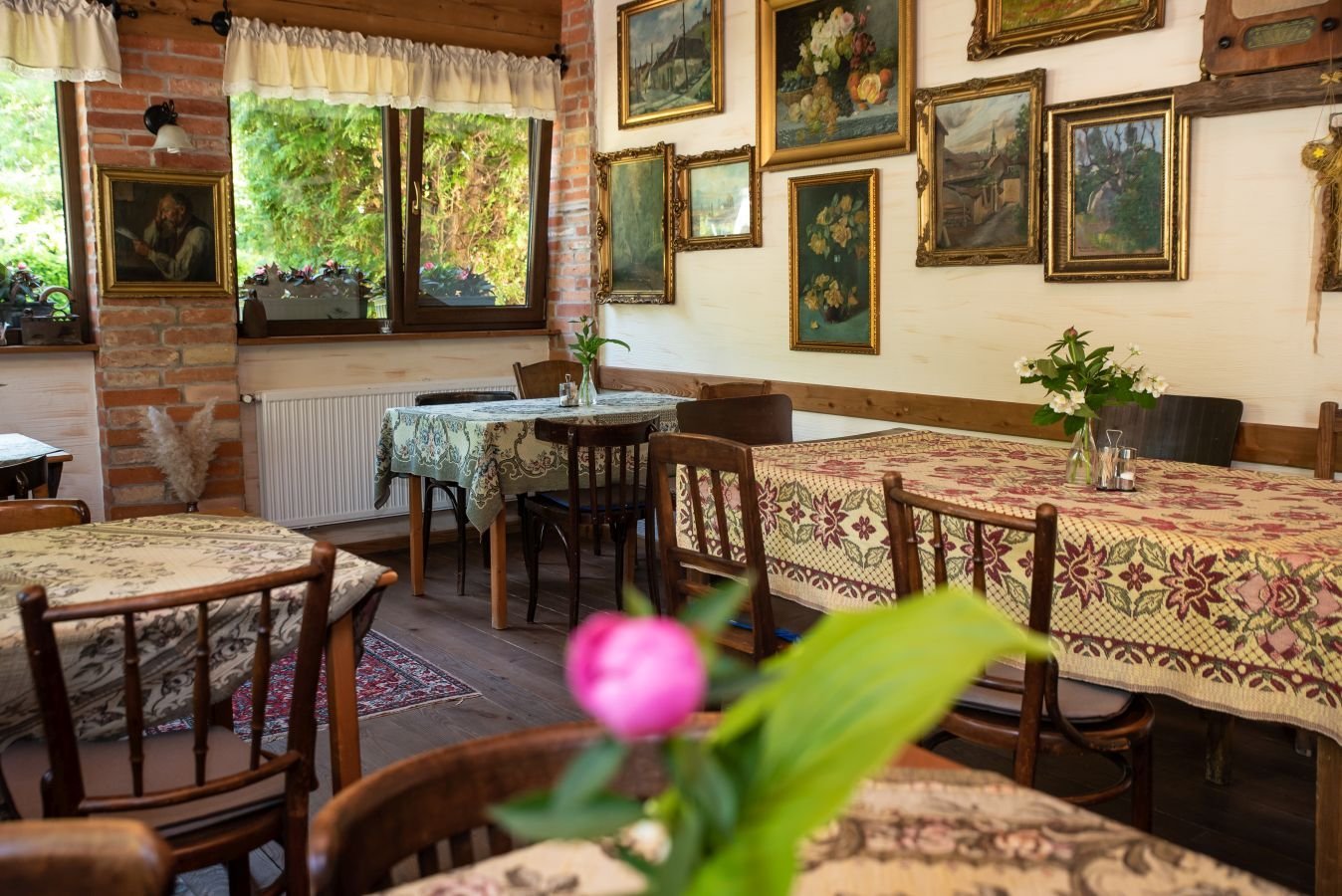 They said about us
Very cute little place. Breakfast is plentiful and delicious. The garden has its own small beach. The rooms are clean. The only mistake is that the walls are quite thin so almost everything can be heard from the neighbor.
Dear staff. Calm, quiet, well-kept place.
We had a great time. We'll be back.
After 17 years of camping, we still found a wonderful place at home with a nice environment and nice staff.
Discover our romantic campsite
Spend two week
with us
If you and your partner like to spend longer outdoors,
then visit our campsite in august and claim the 10% discount!
Coupon code: 2022aug
Book now