Our location
Closest to lake Hévíz
Wake up almost on the shores of Lake Hévíz, in a lush green nature reserve at Castrum Camping and Pension! Delight in the water lilies swaying on the thermal stream running through the park and the birds chirping every day!
Buy a discounted bathing ticket at the reception and walk in your bathrobe to the world's largest natural spa lake, just 150 metres from Castrum Camping!
Or visit the Hévíz stream's wild bathing area, located directly behind the campsite.
The Hévíz spa lake is the largest natural, biologically active warm water lake in the world. It covers an area of 4.5 hectares. Its deepest point is 38 m, but the average depth along the shore is 2 m. The water temperature is 34-36 °C in summer but does not drop below 24-26 °C in winter. The medicinal water and mud are suitable for complex physiotherapeutic treatments for musculoskeletal disorders, rheumatism and certain gynaecological diseases.
Lake spa prices and opening hours
Accommodation types
apartment
room
own caravan
own motorhome
own tent
Fizetési lehetőségek
bank card (Visa, Master Card)
Cash: HUF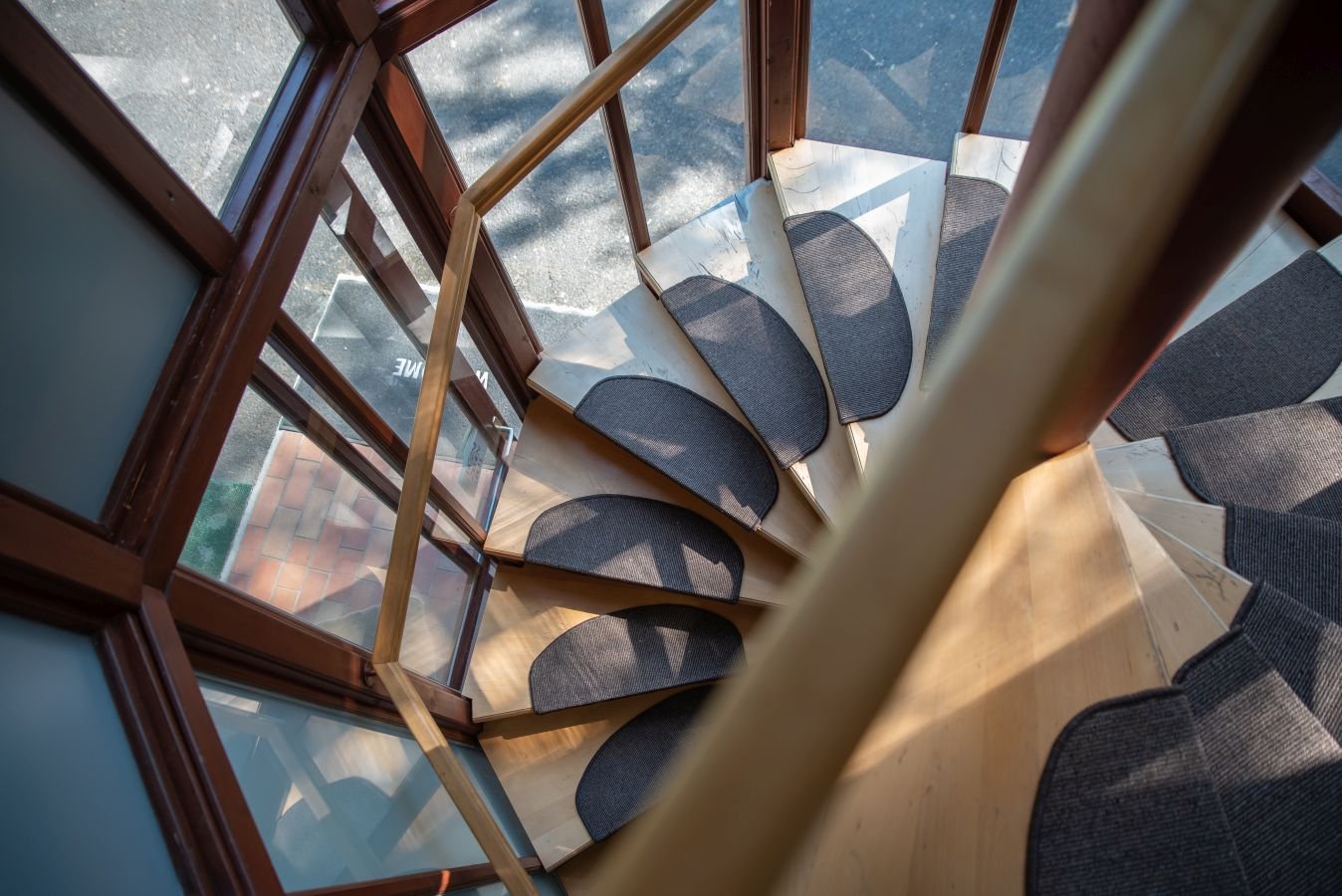 Pension
The pension closest to the thermal lake is built on the campsite. It offers 10 air-conditioned rooms with private bathrooms. The double rooms have a double bed, TV, fridge, shower and toilet. The studio apartments are also equipped with a kitchenette.
Room rates include a generous breakfast!
Restaurant
The campsite has its own cosy restaurant, with a large shaded terrace, birdsong and a country-style interior with a homely feel.
Our latest menu offers traditional Hungarian and international food and drink specialities, from grilled fillet of tooth to Hungarian virgin blood and grilled chicken to beef stew. But if you just want a good coffee and a delicious pancake, you've come to the right place!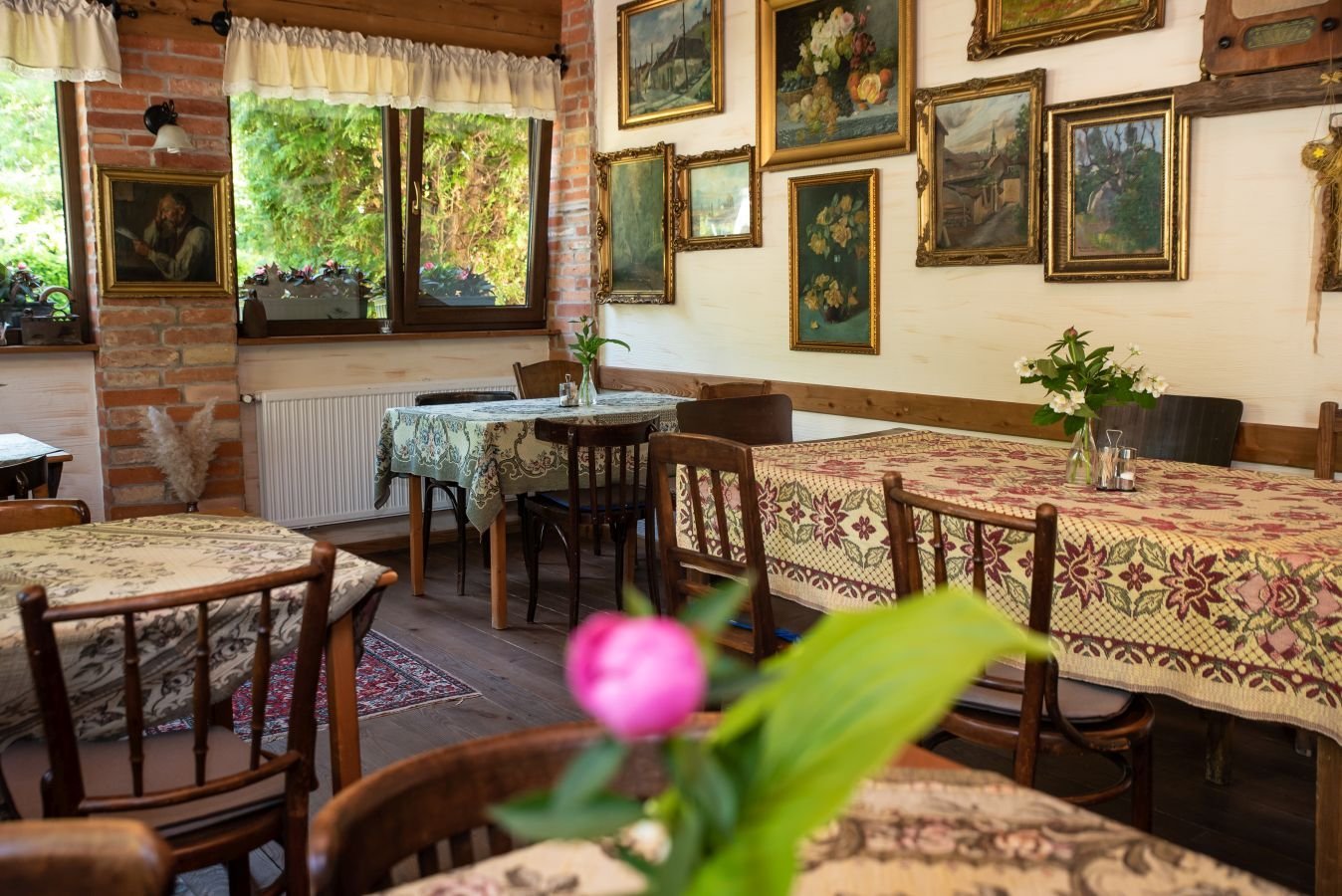 They said about us
Very cute little place. Breakfast is plentiful and delicious. The garden has its own small beach. The rooms are clean. The only mistake is that the walls are quite thin so almost everything can be heard from the neighbor.
Dear staff. Calm, quiet, well-kept place.
We had a great time. We'll be back.
After 17 years of camping, we still found a wonderful place at home with a nice environment and nice staff.
Discover our romantic campsite
Spend 2 weeks
at Castrum!
Book a minimum 2 week stay through our website and save 10% off the price!
Use the coupon code "2023castrum" when booking!
Book now