Camping & Pension
open from March 10 to November 30
Castrum Camping is located near the lake (100 m).
The entrance to the spa is about a 1-minute walk away.
The campsite has numbered electricity and partly drinking water,
plots with a channel and tv cable connection are separated by a green hedge.
A 10-room pension awaits our guests in the camping area,
which is the closest accommodation to Lake Hévíz.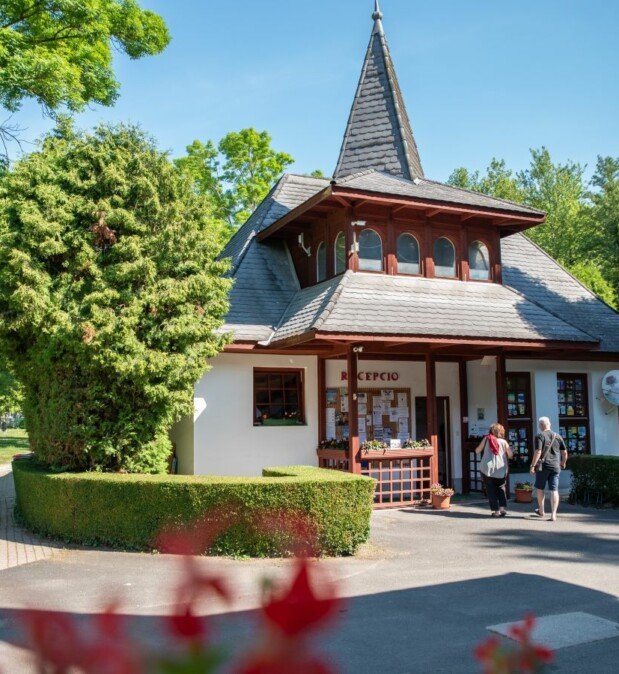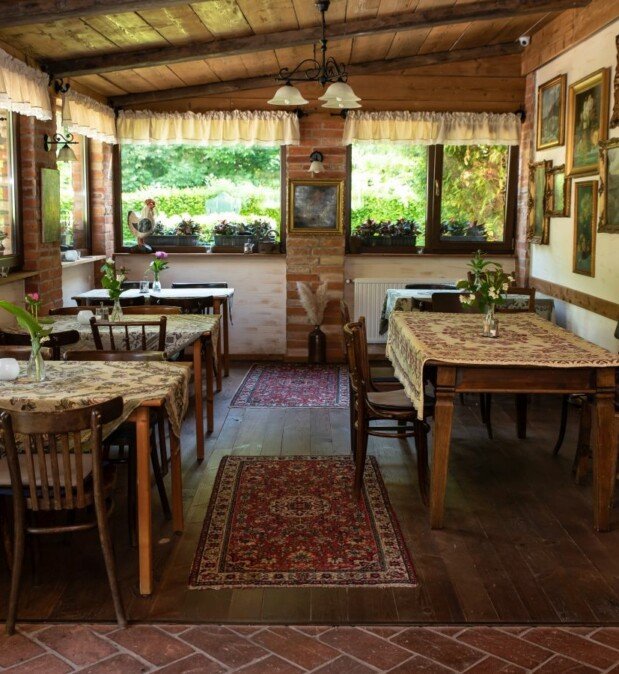 Discover our romantic campsite
Spend two week
with us
If you and your partner like to spend longer outdoors,
then visit our campsite in august and claim the 10% discount!
Coupon code: 2022aug
Book a stay
What Clients Say
Very cute little place. Breakfast is plentiful and delicious. The garden has its own small beach. The rooms are clean. The only mistake is that the walls are quite thin so almost everything can be heard from the neighbor.
Dear staff. Calm, quiet, well-kept place.
We had a great time. We'll be back.
After 17 years of camping, we still found a wonderful place at home with a nice environment and nice staff.
Our News & Events
read our articles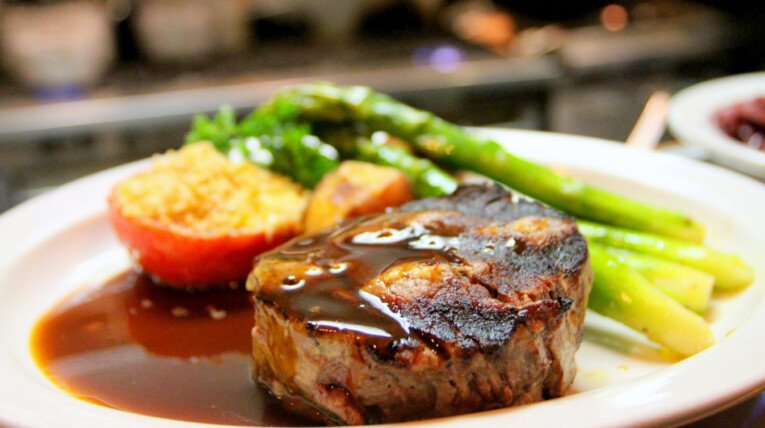 Hungarian and international food and drink specialities on the new menu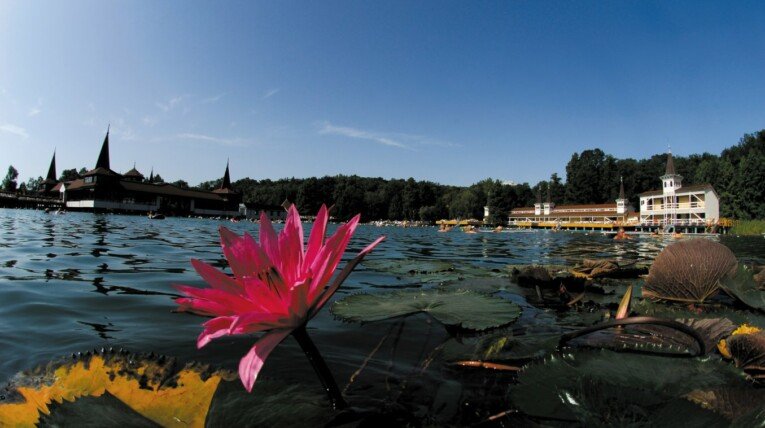 Here's the season's novelty: save on your spa entrance fee and enjoy every drop of the world-famous thermal lake!
Outdoor activities
discover and enjoy